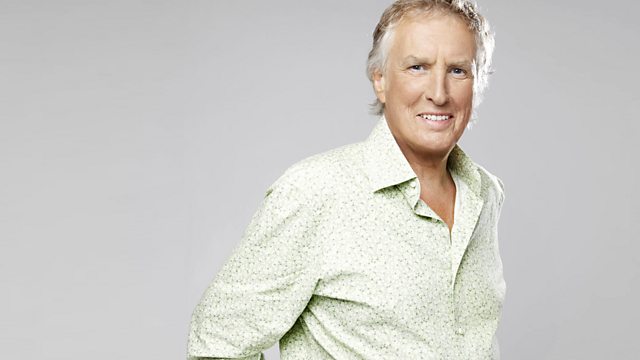 Face Value and Hounds of Love
Both artists tonight forged new sounds on tracks like In The Air Tonight and Running Up That Hill. They also enjoyed producing, writing and performing on their own terms.
Another chance to hear Johnnie and David on The Hounds Of Love, Kate Bush's most successful album to date, last heard memorably at the Olympic Stadium last summer and the first solo effort from the Genesis drummer Phil Collins, hugely successful but performed with his heart on his sleeve.
Last on