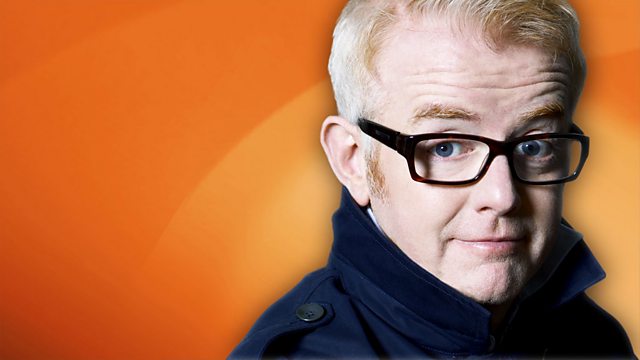 Want to see Caro Emerald live in concert?
We have the best two tickets in the house for Caro Emerald live In Concert for BBC Radio 2 so we open the lines to give them away! You and a pal could be sat at the front in the middle of the balcony, so have your phones at the ready to text in the special word, which will be revealed this morning!
We also hear about a sausage and pie competition in Hampshire...
We take your Top Tenuous claims to Blankety Blank fame...
Little Jemima tells us about taking part in a swimming gala for the first time ever, and 9-year-old Sam will be back tomorrow to tell us how his starring performance in Oliver went...
And Canon Ann Easter shared some wise words in Pause For Thought.
Last on