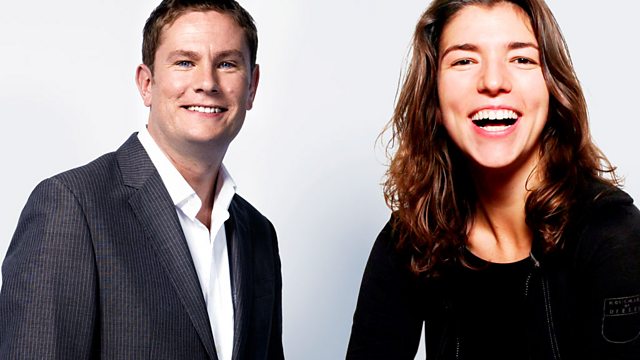 07/04/2013
BBC Radio 5 live Weekend Breakfast with Phil Williams and Caroline Barker.
* Public Health officials in South West Wales say the demand for measles vaccinations was twice as high as expected, after around 17-hundred people turned up at drop-in clinics yesterday. Nearly 600 cases of the virus have been reported in the Swansea and Neath Port Talbot areas. And in the North East of England there's been another outbreak, the number of confirmed cases there has reached 200 since September.
* Tight drug laws are preventing vital medical research that could help people with dementia. That's the view of Professor David Nutt, the Government's former adviser on drugs. He wants to carry out clinical tests to see how magic mushrooms could help depression.
* Tributes are paid to Michael Norgrove, the 31-year-old boxer who's died 8 days after collapsing in a fight in London. He's the first boxer to die as a result of a fight in Britain since bantamweight James Murray died from brain injuries he suffered back in 1995.
Last on