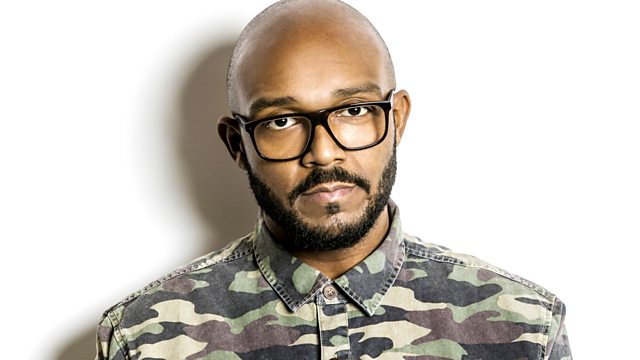 Sneakbo EXCLUSIVE
MistaJam catches up with Sneakbo to talk about his brand new track 'Ring A Ling'.
Kwabs' track 'Spirit Fade' is the Jam Hot record of the week.
Lots of fresh new tunes for your ears tonight from the likes of Liam Bailey, TNGHT, DJ Die & Jenna G and Chris Malinchak.
Last on