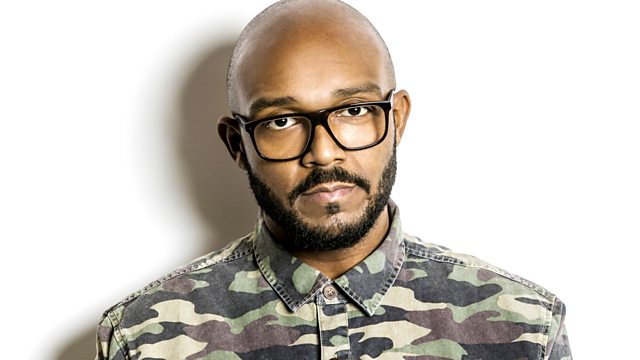 Sniper of Kurupt FM catches up with MistaJam
Kwabs' 'Spirit Fade' is the Jam Hot record of the week.
Lots of new music from the likes of TNGHT, DEVolution, Zed Bias and MANY MORE.
As part of 1Xtra's Comedy Season, MistaJam catches up with Sniper of Kurupt FM on the phone to talk about their new pilot show on 1Xtra on Friday 19th April.
Last on