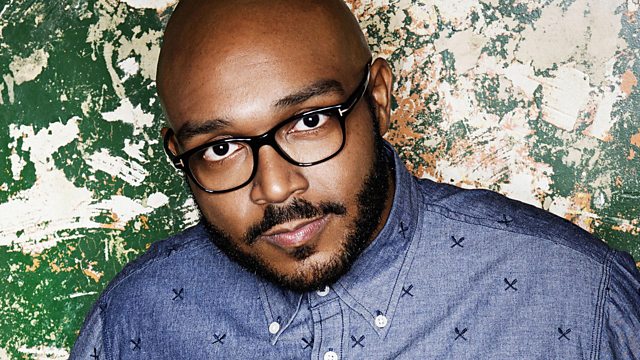 Kwabs is Jam Hot!
Kwabs' 'Spirit Fade' is the Jam Hot record of the week.
MistaJam catches up with Little Nikki to talk about her new track 'Where I'm Coming From'.
Plus lots of brand new music from the likes of Show N Prove, Liam Bailey, Monsta and new remixes from Dismantle, Todd Edwards and Antiserum & Mayhem.
Last on