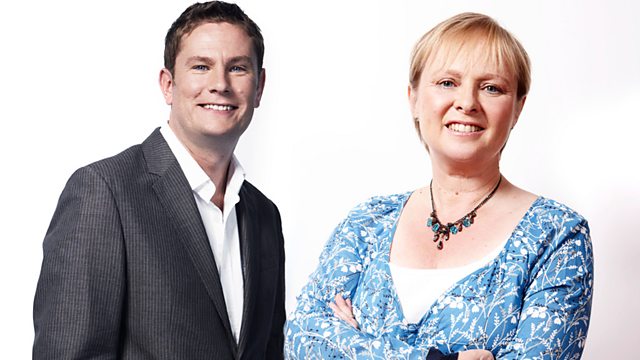 06/04/2013
BBC Radio 5 live Weekend Breakfast with Phil Williams and Eleanor Oldroyd
* Major changes to the tax system are introduced from today. The amount people can earn before being taxed rises to around £9500. The top rate of tax for earnings over £150,000 drops from 50% to 45%.
* Health officials dealing with a measles outbreak in South Wales say parents should get their children immunised as soon as possible. Special clinics around Swansea will be open this weekend. The number of confirmed cases stands at 588.
* Eleanor Oldroyd is at Aintree ahead of the 16th running of the Grand National.
Last on