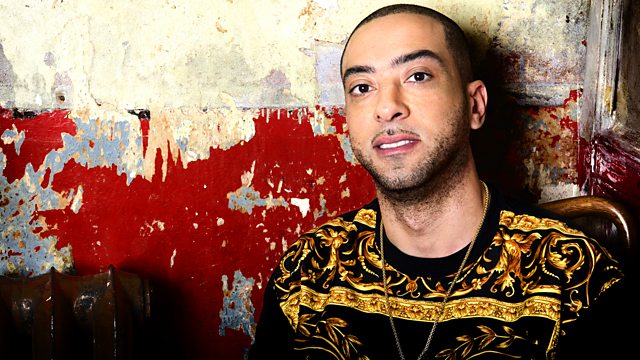 With Wookie
Devlin got in touch with us on Target's NoticeBoard... and he wants people to remix Love Cards! Head over to Twitter and search #TargetsNoticeBoard to find out more.
Plus Wookie was in studio talking about how he feels about the new UKG sound, working with Lulu James and Eliza Doolittle and how he selects vocalists.
Plus new music from MNEK, Cashtastic, Akabu and Alex Mills, Congo Natty and more.
Last on