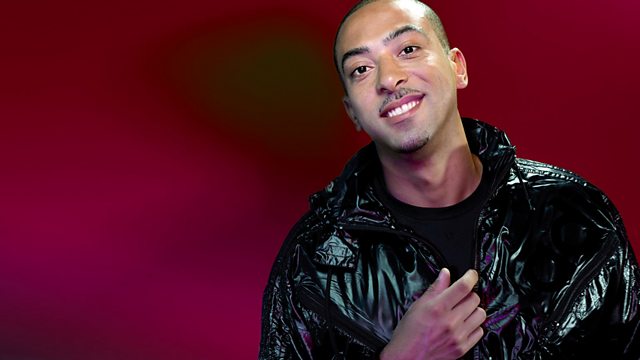 Is Grime a Dirty Word?
Grime burst onto the scene at the beginning of the millennium as the most exciting and original form of British music in decades.
But many of the artists who came from this scene are now known for music far removed from the sounds they started out with.
DJ Target asks why grime often gets abandoned? Is it possible to stay within grime but take your music to a wider audience? He speaks to artists like Lethal Bizzle, Megaman from So Solid Crew, Kozzie and Ghetts; as well as DJ's, journalists, clubbers, and record labels. Does it matter that people want to make music that appeals to the masses?
Last on