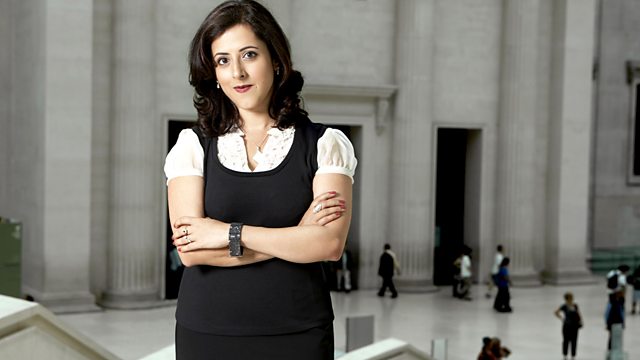 06/04/2013
Your chance to have your say on the issues of the week. Call Anita Anand on 03700 100 444 or email any.answers@bbc.co.uk or tweet using #bbcaq.
Topics include Benefit reform - was the chancellor George Osborne right to link the case of Michael Philpott to the need for welfare reform?
Trident - Is North Korea a real threat to the UK and would it justify the replacement of the UK's nuclear deterrent system?
What punishment should be given to the former bosses of HBOS which collapsed in 2008?
Should hate crime be renamed crimes of prejudice?
And the British class system - a new survey identifies seven social groups - is that accurate and where do you fit into it?
Last on