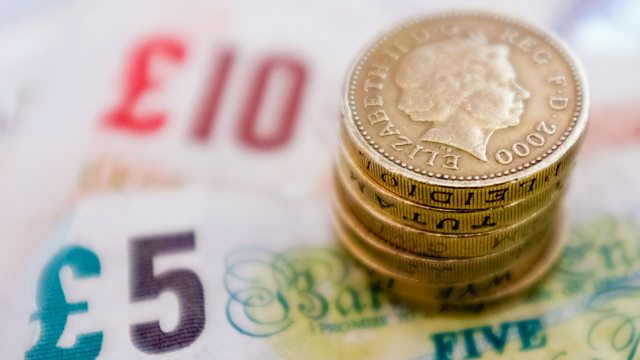 Energy company fine, vouchers for burglary victims, the new ISA season
Listen in pop-out player
SSE Compensation
Energy firm SSE took adverts in the newspapers on Thursday. Here's the gist of it. "Sorry we fibbed to get your custom. But others were doing it too. And you know what? If you give us a call we'll consider giving you your money back." Tens of thousands of people may be able to claim an average £200 from a £5 million fund.
Insurers give burglary victims vouchers
If your home was burgled and you lost £3000 of stuff would you expect a cheque or perhaps a bank transfer for, errr, £3000? Think again. Many insurers now pay you in vouchers. And you have to spend them in certain shops. What are your rights to demand cash?
ISAs rise slowly
Too late for this year but if you want to put your cash promptly into a 2013/14 ISA - up to £5,760 - on 6 April what choice is there? ISAs have been rising like unleavened bread recently but we find the yeasty ones that just might beat inflation.
Truth, nothing but the truth, but no longer the whole truth
If you take out an insurance product from 6 April the Marine Insurance Act 1906 will not apply. Phew. That was the Act which said even if the insurer did not ask you something you still had to tell them about it even if you thought it wasn't relevant to your claim. The new Consumer Insurance (Disclosure and Representations) Act means the burden is now on the insurer to ask the right questions. And even if something emerges later it cannot just refuse to pay out the whole claim.
Packaged accounts
From this week new rules will control how packaged accounts are sold. Banks will have to write once a year to all those with one to make sure they are still eligible for any insurance bundled in. That letter will come by 31 March 2014. But have these products been mis-sold in the past.
Last on
A Point of View: Science, magic, and madness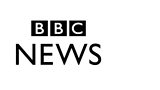 Your Maternity, Paternity and Adoption Questions. Wednesday 4 March 2015.