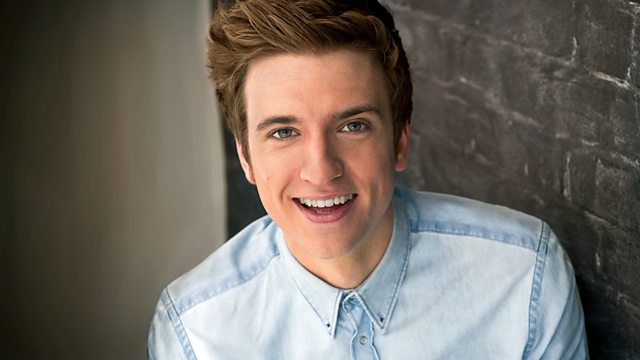 Conor Maynard is today's Star Caller!
Conor Maynard is today's Star Caller! After Sara's mum eventually came off the phone Conor got her to pass the phoner over – Sara wanted them to stay on the phone forever.
It's BASS WEEK this week – so we celebrate this in the only way we know how… by playing our Buttery Biscuit Base track all week and getting everyone to turn it up loud. Now that's bass… right?!
Plus we give Greg's his own version of Taylor Swift's latest track another play – 'I hate 22' is what it's really like when you're in that weird limbo land between being a student and being a responsible adult.
Oh and Greg was Best Man at the weekend. He forgot the rings… but MASSIVELY made up for it with a special message for the bride and groom.