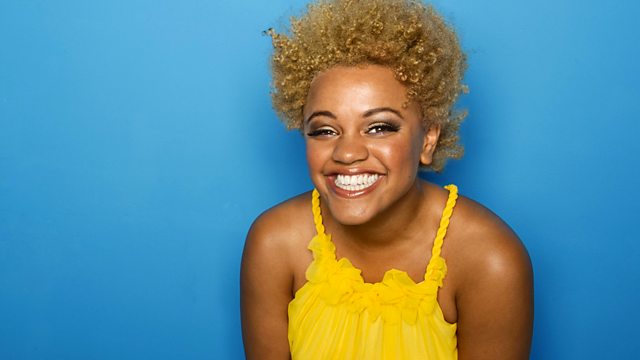 Gemma's Got Your Revision Power Hour!
Gemma has an hour of back to back tunes to get you in the revising mood!
Chart Dog barges into the studio to bark another tune, can you guess what it is?
Plus another Gem Boogie to get your Sunday morning off to the best start!!