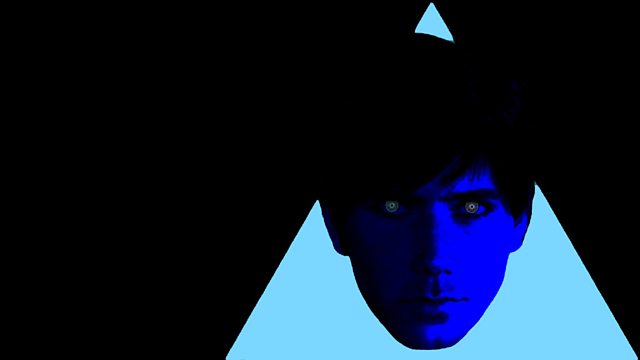 My Name Is Tiga
Canada's electro ambassador, Tiga, returns to his 6 Mix residency where he explores his love of synthesized music past, present and future.
Based in Montreal, Tiga's introduction to dance music came with the early 90s rave scene which inspired him to become a club DJ and set up his own label.
In the last decade he has become one of the most prolific producers in the world, remixing tracks by Soulwax, Fever Ray and The xx as well as releasing inspired covers of Nelly and Corey Hart.
Towards the end of last year, Tiga released his new single Plush which was remixed by Jacques Lu Cont and features on his recent mix album Tiga Non Stop, which was his first official mix CD in more than five years.
Ahead of a string of European dates this April, Tiga gets back behind the 6 Mix decks for two hours of fresh music from the dancefloors.
Last on