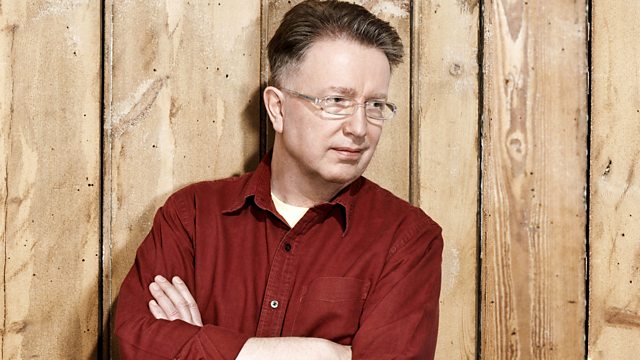 31/03/2013
Tom and the 6 Music listeners devise the ultimate David Bowie playlist to celebrate his momentuous return.
All this week and over Easter Weekend we at 6 Music are celebrating The Thin White Duke, his music, his influence, his legend. Adam Buxton is giving his guide to Bowie in the way only he can, Cerys has a preview of the Bowie exhibition at the V&A, Liz Kershaw chats to Nile Rodgers about working with Bowie on his Let's Dance album, and the Live Music Hour will play his 1971 Paris Theatre Concert.
Tom will ask listeners for their favourite songs by Bowie himself, as well as favouite covers, tracks by his peers, his contemporaries, artists he's influenced and any other relation to Bowie that they suggest.
Last on