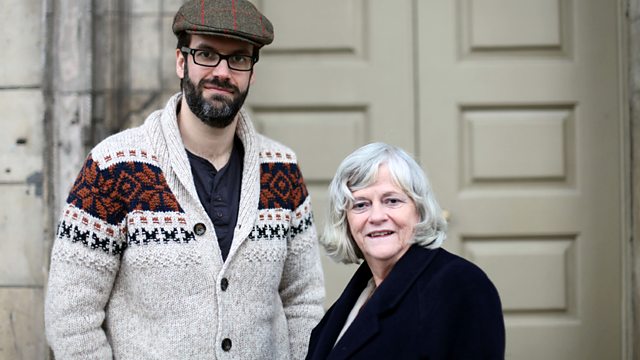 Are You Having a Laugh? - Comedy and Christianity
From Life of Brian to Rev, our country holds a strong tradition of Christian based comedy. Meanwhile, over on the stand-up circuit, comedians from Bill Hicks to Ricky Gervais have helped to establish Christianity as a favourite subject for atheists. To mark Holy Week, Ann Widdecombe looks at some of our favourite comedies to see why Christianity is such ripe material for comedy.
Comedians and commentators - including Marcus Brigstocke and Monty Python's Terry Jones - join Ann to help shed light on what comedy can reveal about how we view this country's major religion. Has there has been a shift to more offensive forms of comedy in recent years? Is there a line that should not be crossed? Does Ann have a point when she claims her faith is subject to more mockery than other faiths? Ann's views are challenged but she challenges back with some surprising results.
Credits
| Role | Contributor |
| --- | --- |
| Presenter | Ann Widdecombe |
| Producer | Emily Davis |
| Director | Emily Davis |
| Executive Producer | Mike Smith |