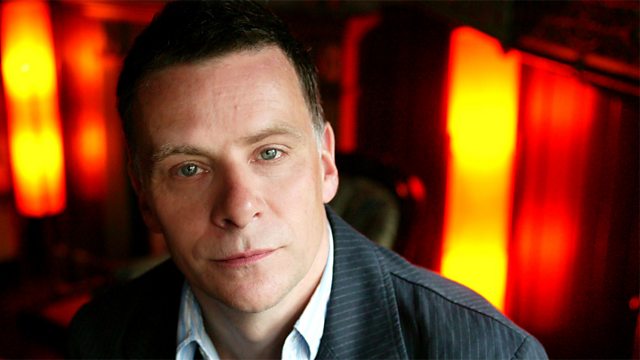 Part 1
Reverend Mark Lowey from East Kilbride's South Parish Church talks to Ricky about his life and a journey which has taken him from prison to the pulpit.
With a raft of biblical blockbusters in production, including 'Noah' starring Russell Crowe, a film about Moses provisionally called 'Of Gods And Kings' and a biopic called "Pontius Pilate". Film critics Hannah McGill and Paul Gallagher join Ricky to discuss Hollywood's fascination with bible stories.
Canon Isaac Poobalan, rector of St John's Episcopal Church in Aberdeen tells Ricky why he welcomed his Muslim neighbours to share the church for prayers.
Last on