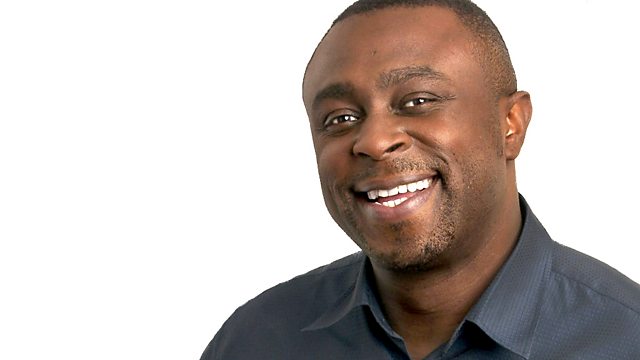 05/04/2013
UN Secretary General urges North Korea to tone down its inflammatory rhetoric. We hear why Russia has decided to condemn its ally.
A Parliamentary report into the collapse of HBOS in 2008 has heavily criticised senior executives, and suggested they should be barred from working in the City of London.
The man who was arguably the most influential film critic in the world - Roger Ebert of the Chicago Sun-Times - has died. His colleague and friend, Neil Steinberg, tells us why President Obama and Hollywood's leading lights are paying tribute today.
Last on