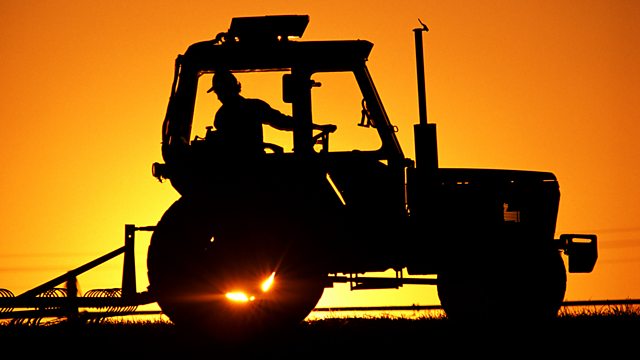 05/04/2013
MPs are calling on pesticide companies to be more transparent about their research into the link between neonicotinoids and declining bee deaths. Caz Graham debates with Mark Spencer MP and Dr Mike Bushell from Syngenta.
As the snow begins to melt the families of farmers are coming home to help find lost sheep and feed orphaned lambs. Farming Today reporter Anna Jones goes back to her father's farm in Shropshire to help her own family.
Presented by Caz Graham, Produced by Emma Weatherill.
Last on