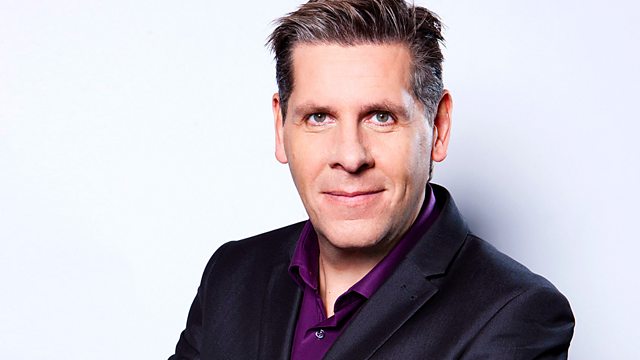 04/04/2013
Mick and Mairead Philpott are jailed for the manslaughter of their children. Mick got the maximum the judge could hand out - but is it justice? And as the Chancellor is accused of playing politics over their welfare lifestyle, is he right to raise the debate?
Former Liberal Democrat leader Sir Ming Campbell analyses the standoff between the US and North Korea
And we look ahead to Grand National weekend and discuss the safety issues around the big race.
Last on