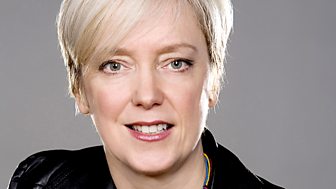 The Culture Studio with Janice Forsyth
Janice Forsyth tunes into what's happening in arts, culture and music across Scotland.
Podcast
Episodes to download
Culture Studio Picks (14)
Janice Forsyth's pick of key events in Scottish…
Ricky Ross takes the helm with nautical extravaganzas, tin forests and Glasvegas.

A growing collection of poems from every nation and territory competing in the Games.