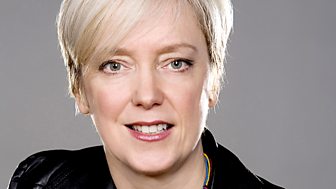 The Janice Forsyth Show
Janice Forsyth tunes into what is happening and what is buzzing in the arts world.
Janice's Book Group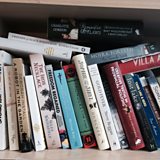 Janice Forsyth has started a book group and she wants you to be part of it! She'll invite you to read one book a month, and you can join in the discussion by sending your thoughts via email to JaniceBookGroup@bbc.co.uk and tuning in to comment live on air via Text, Twitter and Facebook.
The next book we want you to read is "The Quarry" by Iain Banks.  Janice will be discussing it live on the show on Wednesday 7th October from 2pm so get reading and let us know what you think of it!