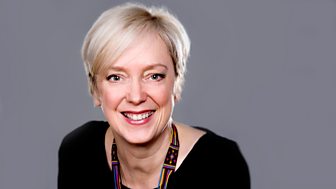 The Janice Forsyth Show
Janice Forsyth tunes into what is happening and what is buzzing in the arts world.
A selection of interviews from star guests who have visited the show.

Get Creative | A year-long celebration of British arts, culture and creativity.
Janice's Book Group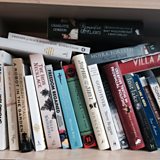 Janice Forsyth has a monthly a book group and she wants you to be part of it! She'll invite you to read one book a month and she wants to know what you think of it.  
You can join in the discussion by sending your thoughts via email to JaniceBookGroup@bbc.co.uk and tuning in to comment live on air via Text 80295, Twitter @BBCJFCulture and our Facebook page.
The next book we want you to read is The Alchemist by Brazilian author Paulo Coelho, in honour of Rio 2016. The on- air discussion will be on Wednesday the 3rd of August, so get reading and tell us what you think.