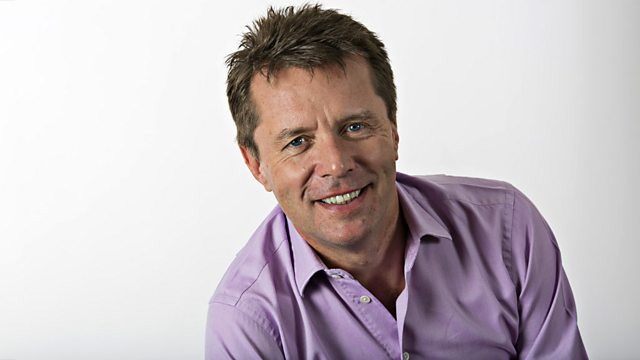 04/04/2013
Mick and Mairead Philpott are due to be sentenced this morning for killing 6 children in a house fire in Derby.
The columnist A.N. Wilson says he stands by his controversial Daily Mail article - telling 5 Live the tragedy was a direct consequence of the benefit system.
Do you agree with him? Or is this demonising people on welfare? Nicky Campbell takes your calls.
Last on