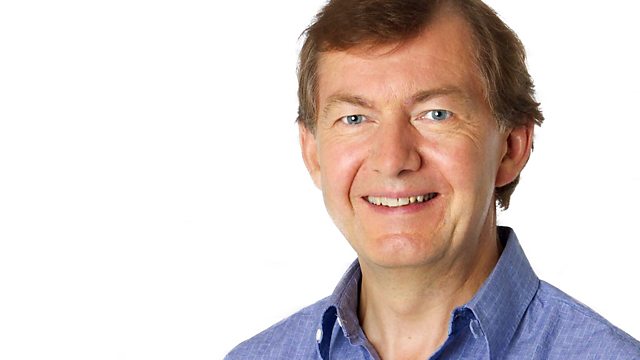 04/04/2013
Listen to analysis from the BBC's reporter in Seoul, as North Korea announces that it's given its armed forces final approval to launch strikes against the United States, including the possible use of nuclear weapons.
The French government is expected to legalise gay marriage this month. The head of France's Association of Gay and Lesbian Parents tells us how that will change his family's life.
The novelist and screen-writer, Ruth Prawer Jhabvala, has died at the age of eighty-five. Her 1975 novel 'Heat and Dust' won the Booker Prize, and she wrote many award-winning screenplays for Merchant-Ivory films, including for "A Room with a View" and "Howard's End." We hear from her close friend, the writer Joanna Rose.
Last on