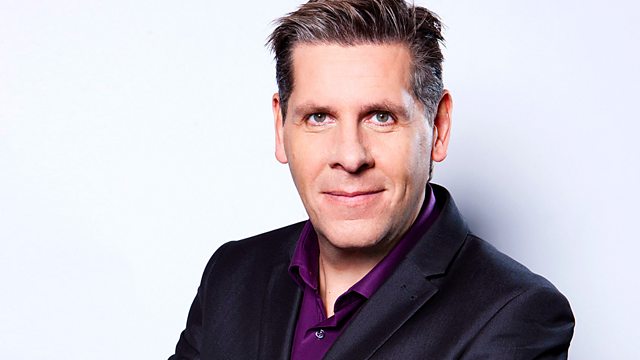 03/04/2013
The US announces it'll move missiles to the Pacific as North Korea steps up its warlike rhetoric. The latest statement from Pyongyang says the county has "ratified" a possible nuclear strike. How worried should we be about this escalation?
Does it matter what class you are? And is there still a class divide in this country? A BBC survey has divided us up in to seven social classes, from the poor precariat at the bottom to the wealthy elite at the top. Does class hold you back in this country - or is it a badge of honour?
And it's Team Talk - Football Focus's Dan Walker and 5Live's Conor McNamara join Tony to chew over the latest football news.
Last on