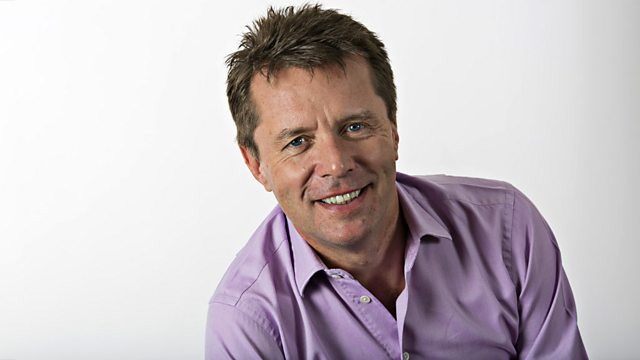 03/04/2013
What do you want from the BBC? On his second day in the job, the new Director-General Lord Hall joins Nicky Campbell to take your calls.
Are you worried about cuts to your favourite services? The Savile scandal? The licence fee?
What should the BBC do more of? What could it do less? Is it being run the way you want it to be run?
What should the BBC of the future be like?
Last on