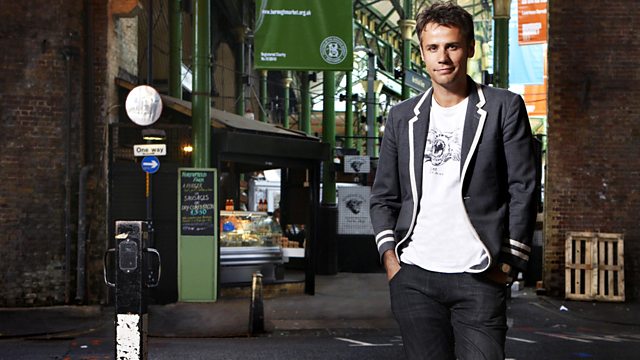 02/04/2013
Oscar winning film maker Oliver Stone and history professor Peter Kuznick tell Richard their documentary series, The Untold History of the United States, aims to correct common misconceptions. They say the Soviet's role in winning World War II is often underplayed, and the Nikita Kruschev and President Kennedy both deserve medals for averting an escalation of the Cuban Missile Crisis.
The jury in the case of Mick and Mairead Philpott find them guilty of the manslaughter of their six children in a house fire in Derby last year. Their co-defendant Paul Mosley was also found guilty.
The Voice, Doctor Who, Game of Thrones and Jonathan Creek all feature in Boyd Hilton and Benji Wilson's look back at the week's TV.
We get the latest on the escalating tensions between North and South Korea, from an international relations expert in South Korea. And the son of the man who invented the battered sausage tells us how to tell the difference between cod and pollock.
Last on