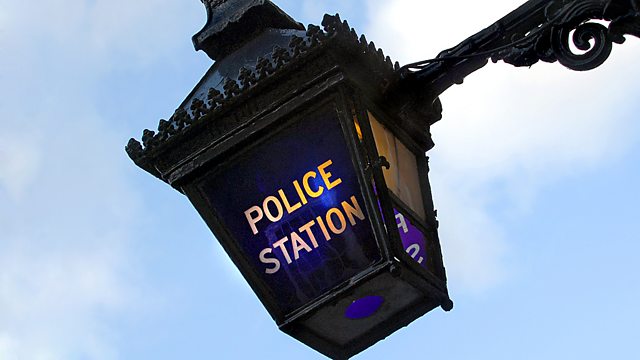 By Scott Cherry
When married woman, Anna Pyne, is violently abducted from home, Family Liaison Officer DC Jackie Hartwell is tasked to support her husband, Martin - brother of West Midlands drug lord, Jimmy Pyne.
Jackie tries to discover if the kidnapping could be related to Jimmy's criminal activities. Is Martin the respectable businessman he makes himself out to be? Has he really had nothing to do with his criminal brother?
When an unexpected twist during the ransom drop makes it clear Martin's withholding vital information, Jackie has to work hard to get him to reveal everything he knows - and she soon finds herself uncovering a heartbreaking story of murder, betrayal and revenge.
Episode 3 (of 5)
It's been 24 hours since Anna Pyne was abducted and the kidnappers are demanding that Family Liaison Officer, Jackie Hartwell, delivers the ransom money in person. Jackie's to wait in front of the Birmingham Town Hall for instructions. But will they do as they say and release Anna? It's only when they get to Steelhouse Lane that Jackie finally realises the kidnappers are after more than just money.
Producer: Clive Brill
A Pacificus production for BBC Radio 4.
Last on