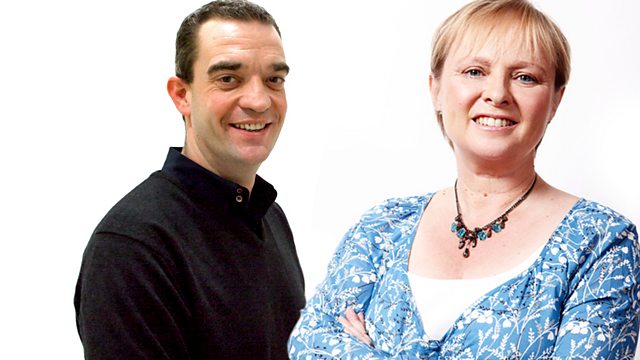 30/03/2013
BBC Radio 5 live Weekend Breakfast with Giles Dilnot and Eleanor Oldroyd.
* North Korea has says it is in a state of war with South Korea. It's another escalation of the North's rhetoric against its neighbour, and against the United States. The US says it is taking the threat seriously.
* The former Archbishop of Canterbury, Lord Carey, is accusing David Cameron of making Christians feel persecuted and marginalised. Lord Carey says that the government seems to be "aiding and abetting" aggressive secularisation.
* "Passing the parcel of knowledge". Harry Potter actor Bonnie Wright remembers Richard Griffiths.
Last on