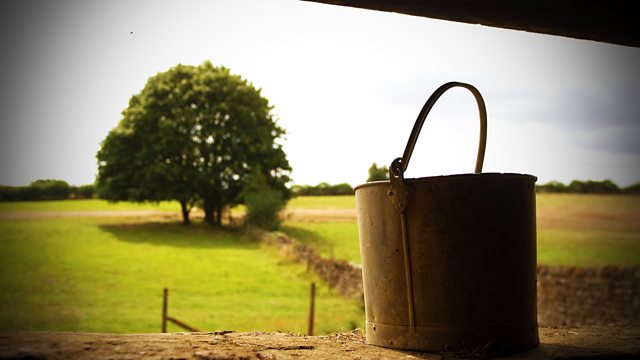 02/04/2013
Paul wishes Lilian's 'breakfast meeting' could last longer. His phone keeps ringing but it can wait. He doesn't want Lilian to go. But she's got a lot to do, so leaves for the office. Paul listens to his voicemail. He has a message from his ex-wife Celia, telling him to stop calling and to leave her alone. Paul calls Celia and pleads with her to talk to him but she insists she just wants him out of her life.
Brenda's really busy and Lilian's left her mobile on Brenda's desk, which is distracting. Eventually Brenda answers it, just as Lilian walks in. Lilian is furious.
Tony admits to Pat that he's beginning to see the logic of Tom's proposal. Pat agrees Tom makes it look good on paper. But the cows are an integral part of their way of life and she can't agree that it's time to get rid of them.
Tom's convinced the time is right for his gourmet ready meals. Brenda tries to tell him about her awful day but he's not really listening. She storms off, asking how he can expect her to be interested in what he's doing if he can't be interested in her?
Last on
Anita Dobson on joining The Archers and the thrills of acting for radio.
Credits
| Role | Contributor |
| --- | --- |
| Producer | Vanessa Whitburn |