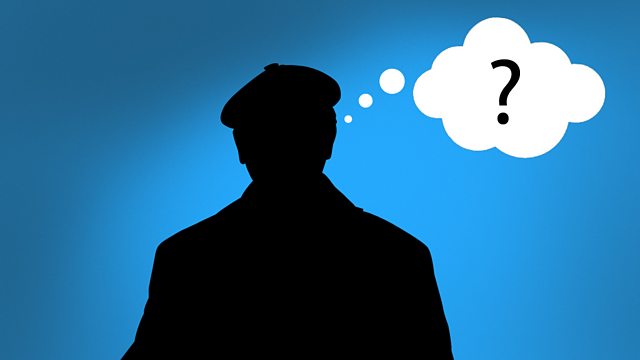 Listen in pop-out player
The Human Zoo is a place to learn about the one subject that never fails to fascinate - ourselves. Are people led by the head or by the heart? How rational are we? How do we perceive the world and what lies behind the quirks of human behaviour?
Michael Blastland presents a curious blend of intriguing experiments to discover our biases and judgements, conversations, explorations and examples taken from what's in the news to what we do in the kitchen - all driven by a large slice of curiosity.
Nick Chater, Professor of Behavioural Science at Warwick University, is on hand as guide and experimenter in chief.
Our thoughts, John Milton said, are a kingdom of infinite space and they might take us anywhere -whether our subject is writ large, like the behaviours of public figures or the contradictions of politics, or located in the minutiae of everyday life. We can show how what happens on the big stage is our own behaviour writ large - like the old Linda Smith joke about the Iraq-war coalition's failure to find chemical weapons: "I'm the same with the scissors".
The Human Zoo explores why it is that our judgements are so averse to ambiguity, how mental energy is linked to our legs, why we don't want to be in the dock when the judge is hungry - and other thoughts that have nothing to do with anything much beyond the ironing.
Producer: Toby Murcott
A Pier production for BBC Radio 4.
Last on
Online Experiment
This week's online experiment is a little bit different, it's being run by a psychologist at University College London. Do please join in, we are getting some fascinating results which will be revealed in next week's programme.
You can also catch up with any of the previous experiments