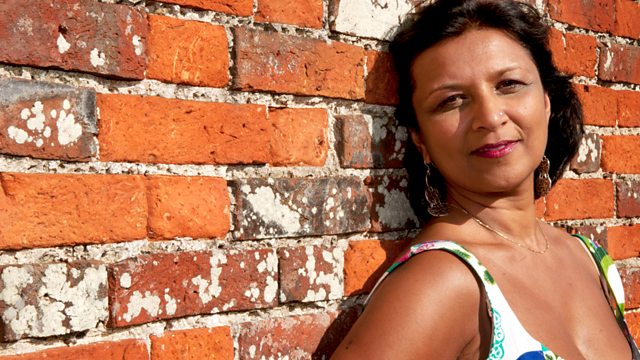 Los Chinches in Session
Lopa Kothari with new tracks from across the globe, and a studio session with Peruvian Londoners Los Chinches.
Veterans of WOMAD and Glastonbury, Los Chinches create a blend of Peruvian percussion with London-inspired punk and ska. At their heart is the psychedelic style known as chicha music, which flourished in Peru in the 60s and 70s, named after a strong Andean brew.
Last on