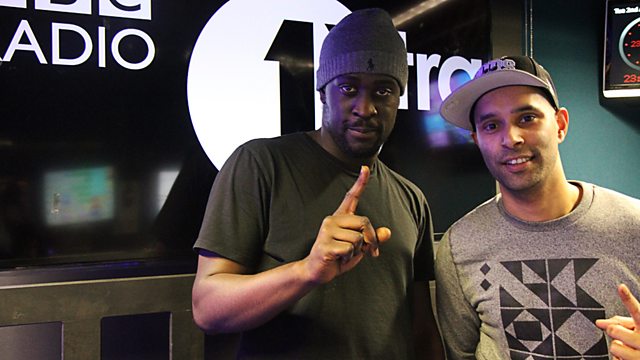 Blacks, Hannah Wants and Mak & Pasteman
Hannah Wants drops a bass heavy Radio Raving with DJ Cameo. Blacks drops new tunes, plus Xtra Talent with Mak & Pasteman.
The UKG Top 5 has a brand new number 1, plus all the latest new tunes from the scene.
This programme may contain strong language.
Last on