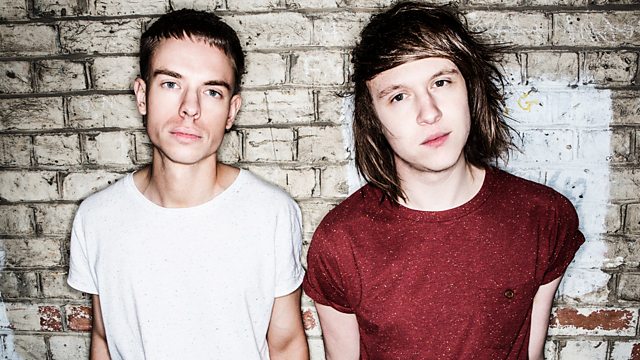 Jaymo and Andy George
Jaymo & Andy George are former Radio 1 Residents who shot to stardom when The Essential Mix Introducing Tour landed at their club Moda in Lincoln in 2008.
They joined Radio 1's In New DJs We Trust roster soon after and they've also been Pete Tong's Friday Night super subs over the past couple of years. As owners of the Moda Black label, they've introduced some of the UKs best emerging talent of recent years, including Hot Since 82, Disclosure and Shadow Child. Volume Two of the award winning Moda Black compilation series has just been released - Volume One was iTunes' Best Dance Album of 2012!