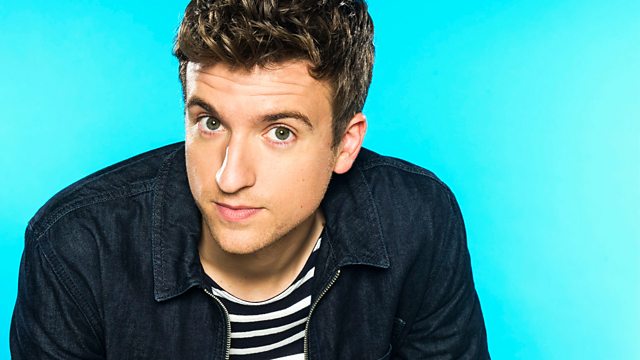 Hilary Devey helps Greg prepare his Best Man Speech
Hilary Devey helps Greg prepare his Best Man Speech and 'I Hate Being 22' makes its debut
Hilary Devey helps Greg prepare his Best Man Speech as she is the Big Thursday Guest. Her advice is pretty naughty, and if it all goes wrong she will be on call to buy everybody drinks. Sounds like a pretty good deal. She also catches us up with her new show, The Intern.
Greg debuts his version of Taylor Swift's song '22'. His is the real version of what it's like: 'I Hate Being 22.' Missing you mum, figuring out what tax is, generally not quite having it together yet.
Rhianna has the latest movie reviews including Spring Breakers, The Odd Life Of Timothy Green and Dark Skies.
This Week's Most Popular Tracks
Most added tracks from this show