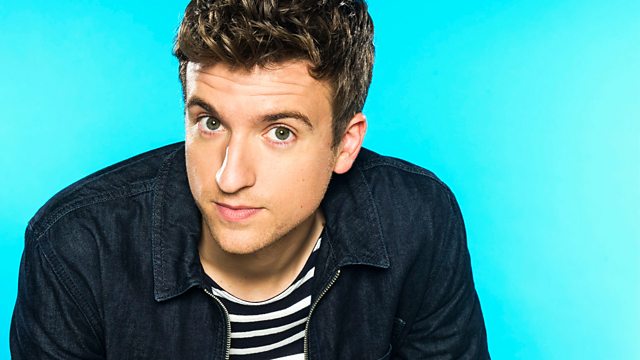 Ask The Nation: Kissing Housemates
Today on Ask The Nation, Ariel (not her real name) was in a bit of a pickle. She really likes her housemate BUT he has a girlfriend. Every time he gets drunk they have cuddles. She didn't know whether to carry on in the hope he would see they are meant to be together or tell him to take a hike? The nation has some pretty strong opinions on the subject. Including the soon to be icon phrase from one listener "If he can do it for her, he can do it to her as well." Classic.
Plus another fabulous Ten minute Takeover and Greg started working on a few ideas to help you stay focused during revision week.
Last on