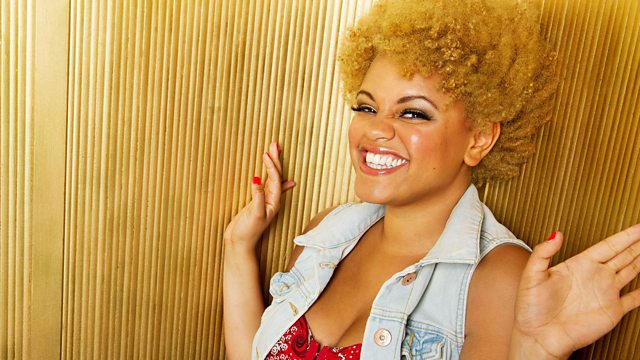 Game Of Thrones
Happy Easter Sunday - what are your Easter fails so far?
Who will be number 1 in the Official Chart with Jameela later? Psyche!
Our Lad That Lunches James Ramsden is chatting about 'DIY Food' - from pickling to curing your own bacon.
What track is R1 Chart Dog barking today?
Joe Dempsie tells Gemma about the new series of Game Of Thrones. Plus reminiscing about the "superstar" first series of Skins and his love for Angry Kanye.
Gem-Boogying to Ini Kamoze - Here Comes The Hotstepper.