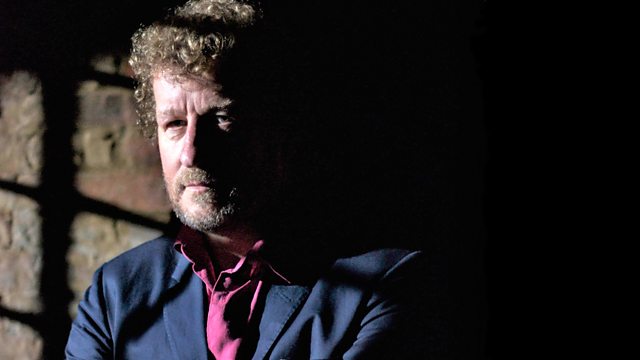 Sebastian Faulks; Kerry Katona's Inheritance Tracks
Listen in pop-out player
Suzy Klein and JP Devlin with author Sebastian Faulks; Kerry Katona's Inheritance Tracks; resuscitation doctor Sam Parnia, traveller Olly Burton on Senegalese music, John Edser on being part of Dr Beeching's team who changed the map of the British Rail Network, Judith Bowen who has as 56 year old Easter egg and Phil Gould and Glyn Shipman on their tribute songs to Cremola.
Producer: Harry Parker.
Last on
INTERVIEW :: SEBASTIAN FAULKS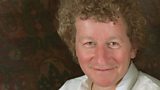 The author of Birdsong and Charlotte Grey joins Suzy Klein and JP in the studio.  Sebastian will be giving a talk at the
British Library
in April.
INHERITANCE TRACKS :: KERRY KATONA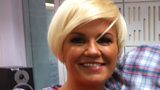 The singer chooses Hero by Maria Carey and For Once in My Life by Stevie Wonder.
Atomic Kitten
are touring in May as part of the Big Reunion.
RESUSCITATION DOCTOR :: SAM PARNIA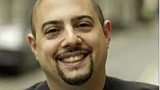 Intensive care doctor Sam Parnia specialises in resuscitation.  He talks to JP about his work.
Sam's book 'The Lazarus Effect' is out now.
THING ABOUT ME :: 56 YEAR OLD EASTER EGG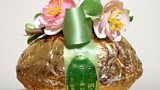 When she was 17 Judith Bowen bought her mother a locally-made Easter egg.  After her mother died she found the egg, intact, and still in the original wrapper. 

COLLECTING SENEGALESE MUSIC :: OLLY BURTON
I WAS THERE :: BEECHING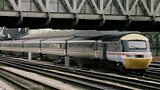 50 years ago John Edser was part of the team administrating the changes triggered by Dr Beeching's famous report.
CREAMOLA UPDATE :: SONGS
Last week JP mentioned Creamola Foam and we were inundated with your memories of the stuff.  This week, we've got two musicians, Glyn Shipman and Phil Gould, who were so inspired they each wrote a song about it.

STUDIO PICTURE :: Olly Burton, Sebastian Faulks, Suzy Klein, Phil Gould and JP Devlin