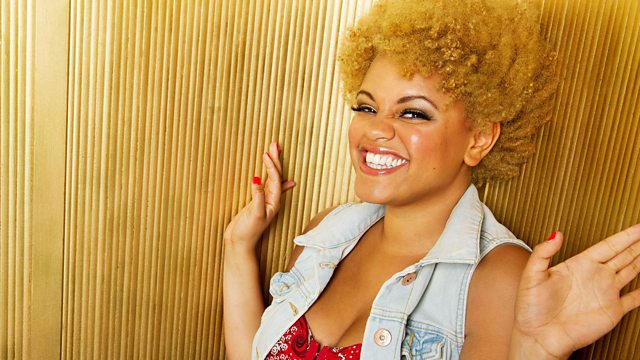 Swimming With Sharks
60 Seconds of Scuzz - Pro Green and Millie Macks are getting married, just in time for the new series of Made In Chelsea.
Gemma wants to say hello to as many of you as possible in The Big Hello.
Its been a weird week for Gemma: from swimming with sharks to Ollie Locke's birthday party.
So OTM - its a listeners special and we want to know what styles you're rocking right now.
Matt Edmondson pops by.
Last on