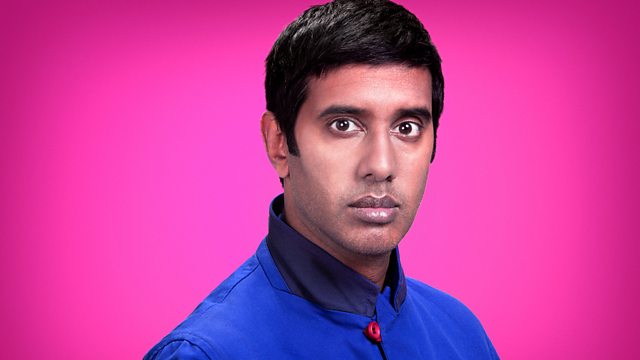 Are Madrassas safe for your children?
Are you concerned about sending your kids to religious classes?
 
We're asking this because new guidelines have been introduced aimed at protecting Muslim children attending Madrassas in Bradford.
There's have been allegations of physical and sexual abuse at religious schools over the last few years as well as extremist teaching against Jews, Hindus and the West in general but do you think a regulation system like this, run by local mosques is the best way to make sure that children are safe?
If you send your child to a Madrassa or even to Sikh or Hindu supplementary schools how do you make sure that your children are safe? Do you know what goes on when the children are left with teachers who may not been CRB checked and may have little English.
Will these regulations change anything?
There have been calls for these schools to be regulated by the state, but do you think that's needed? Is there an issue that its disrespectful to ask an Imam, or an Hindu or Sikh priest to submit themselves to a criminal records check to make sure they are not a child abuser?
Last on