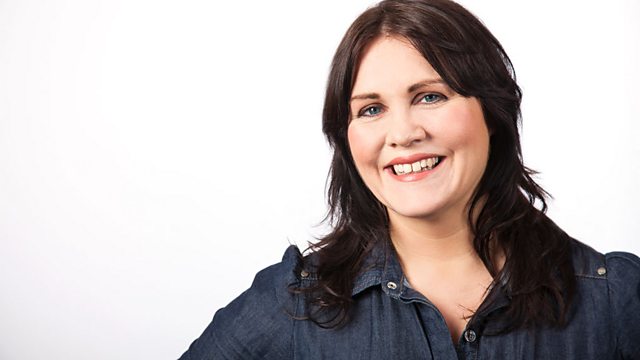 26/03/2013
Bump club discusses the cost of having a baby and independent midwives.
Political economist Will Hutton explains why he thinks British politics will miss David Miliband as it emerges that he's heading to New York to take up a role with a charity.
Should young people be stopped from driving at night to reduce accidents and bring insurance premiums down?
Last on
Bump Club members Lorna and Kay reflect on their relationships with their midwifes.