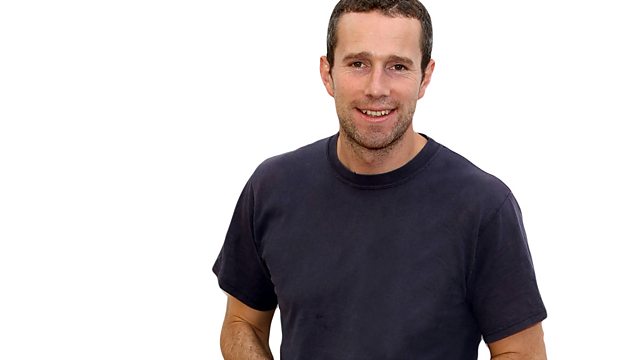 19/03/2013
George Osborne will announce more spending cuts as part of his fourth budget. So what else can we expect at the Despatch Box? And how will it affect the money in all of our pockets?
Should cold calling and nuisance texts be banned? Consumer group Which wants more done to more to tackle them - what are your tactics for beating the cold callers?
Plus it's our weekly meeting of 5 Live's Bump Club. We'll be busting those pregnancy myths, talking premature births and celebrating that special moment when you hear that first heartbeat.....
Last on
Bump Club member Laura on hearing her baby's heartbeat for the first time.