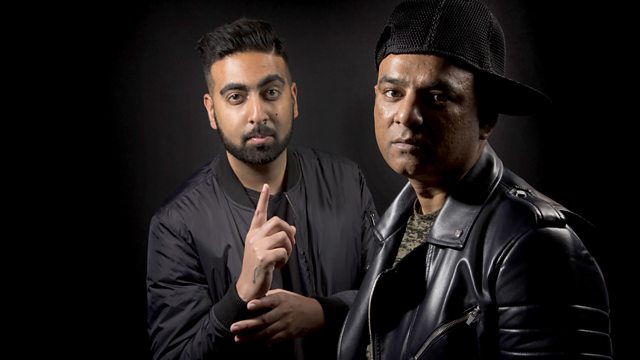 Hit Squad bring you the party!
Staying in or going out? Don't worry, Panjabi Hit Squad soundtrack your Saturday night with 3 hours of anthems, old skool and new bangers!
In love, or know someone who is? Send them a message during Panjabi 'Hitched' Squad, it's our special part of the show when we celebrate those in love with our toast master, Dee.
In 'Killer or Filler', you decide what you think of a brand new Desi track. Is it a killer track (makes you dance) or is it a filler track (makes you walk off the dance-floor)?
To keep you Saturday night popping, Panjabi Hit Squad create a party just for you in your home; move your table to the side and the sofa's back to get ready for the 'Hit Squad House Party Mix'!
Last on