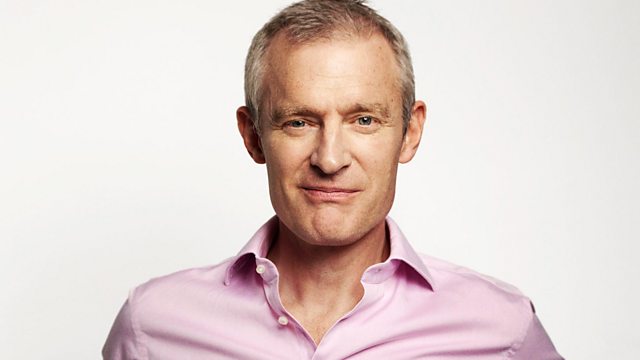 Jeremy discusses Mick Philpott and North Korea
Jeremy discusses the sentencing of Mick Philpott, the war of words between North Korea and the US, whether energy companies should give us cheaper bills and do you love your wig.
Last on
Mick Philpott, North Korea, cheaper bills from energy companies and loving your wig.

Is Mick Philpott a parable for our time or does he represent no one other than himself?