Add music you love and enjoy it with
Pause for Thought

From Canon Anne Easter

Spring Forwards, Fall Backwards – they're words which strike fear and trembling into my heart because, I don't know if you've noticed it, but, as the years go by, I find the relatively small change that we had last weekend harder and harder to get used to.

Since the clocks went forwards on Sunday,for about a week now, I'll be thinking it's time for lunch when it isn't. So why do it then? I discovered that it started because people wanted to extend the hours when they could work outdoors, so we've been swapping from GMT to BST and back again every year for almost a century – in war time, apparently, they changed the clocks by two hours!

But, we keep on doing it because when there's more daylight, there's actually less crime, fewer road accidents, we spend less on energy bills and people are generally happier.

Light is so important to us – it promotes growth and life, it warms and comforts us and dispels the darkness, it enables us to see things, and so guides our travels.

And that made me think that, for most of us who're fortunate enough to have one, we'd say that our faith is the light of our life; certainly, it's fundamental to me as a Christian that God wants us to grow and become more fully ourselves; for me it's a comfort to believe that there's more to life than just the here and now.

More light, more life – I'll get used to it.
BBC Playlister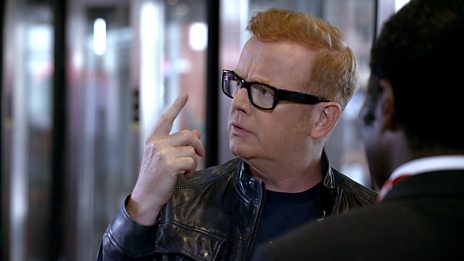 Chris has a song stuck in his head - but what is it? That's why he needs BBC Playlister!
500 WORDS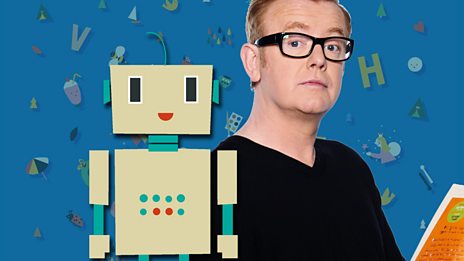 Featuring celebrity videos and top writing tips!
Podcast
Catch up with the latest Breakfast fun with Chris Evans. Hear the best stories and the biggest…