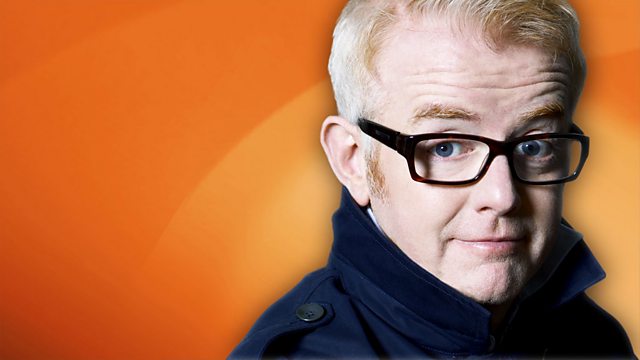 Has anyone seen Johnny Depp?
Chris reckons he's seen Johnny Depp, but who was it?.... His wife Tash calls the show to put him right.
We hear about your own near-Depp experiences!
8-year-old Jennifer tells us about going to the swing bridge over the River Tyne for the first time, she'll be back tomorrow to tell us how it went...
And Canon Ann Easter shares some wise words in Pause For Thought.
Last on