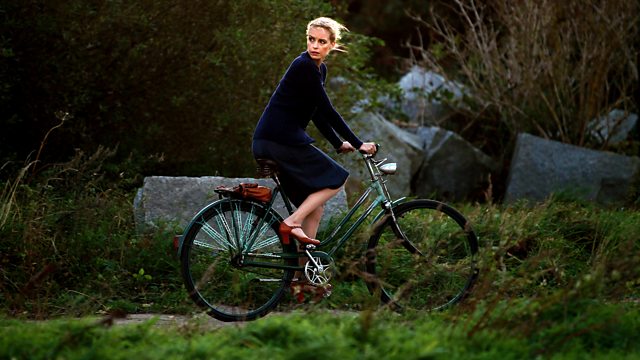 Barbara
In East Germany in 1980, as punishment for filing a request to move to West Germany, Barbara has been forced by the Stasi to leave her prestigious job in Berlin and move to a small hospital in a rural backwater. Monitored constantly by the Stasi, Barbara makes plans for her escape and trusts no-one. She believes her kindly boss Reiser to be a Stasi informant, but the two form a bond as they treat a young woman admitted to the hospital with meningitis, and Barbara begins to reassess her priorities.
How long is Barbara available on BBC iPlayer?
This programme is only on BBC iPlayer for 7 days after broadcast. We always aim to offer our programmes to stream for 30 days; however for a number of reasons including technical problems, legal or contractual issues this isn't always possible.
Credits
| Role | Contributor |
| --- | --- |
| Barbara | Nina Hoss |
| Andre | Ronald Zehrfeld |
| Klaus Schutz | Rainer Bock |
| Stella | Jasna Fritzi Bauer |
| Schulze | Christina Hecke |
| Jorg | Mark Waschke |
| Gerhard | Peter Benedict |
| Rentner am Auto | Thomas Neumann |
| Stationsschwester Schlösser | Claudia Geisler |
| Hausmeisterin Bungert | Rosa Enskat |
| Director | Christian Petzold |
| Writer | Christian Petzold |
| Writer | Harun Farocki |