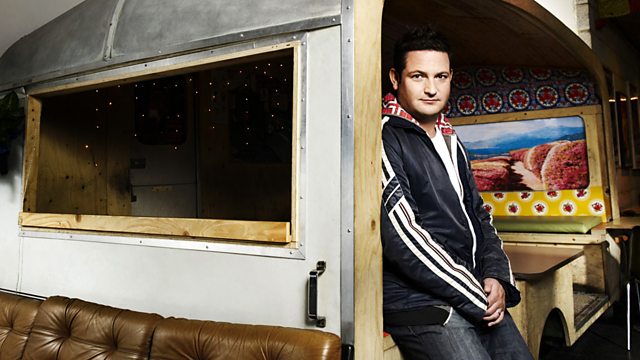 Frank Turner Exclusive Track
Before Christmas Frank Turner recorded two songs especially for Chris on his tour bus in the States. One is a reversioned old song, and the other is an exclusive Talking Heads cover. You can hear them only on the Early Breakfast Show. We brought you one in this programme and stay tuned for the other exclusive tomorrow.
Plus, all the regular features you love to love; the 5.25 hole, the BBC weather forecast with "king of weather" Simon King, your daily dose of Northern Soul and Early Breakfast show feature favourite, The Mission.
We also brought you new music by Fossil Collective, Phoenix Foundation, James Blake & Lulu James; as well as digging deep into the archives to bring you classic session tracks from Beat, Arcade Fire and Frank Turner.
Last on