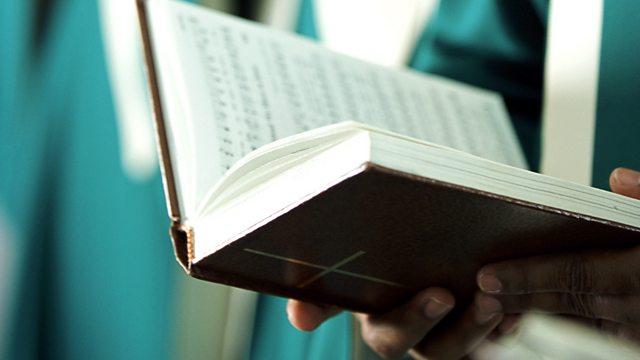 27/03/2013
A space for spiritual reflection with a bible reading, prayer and a range of Christian music.
Theme: Hope in the wilderness
Led by the Rev Dr Kirsty Thorpe.
Be still for the presence of the Lord (Be still)
John 12: 44-50
Make me a light (Wilby)
Thou whose almighty word (Moscow)
With the Choir of Hall Grove School
Director of Music: Louise Salmond Smith.
Organist: David Butler.
This morning the service comes live from Emmanuel Church Didsbury, the home of the Daily Service.
Last on