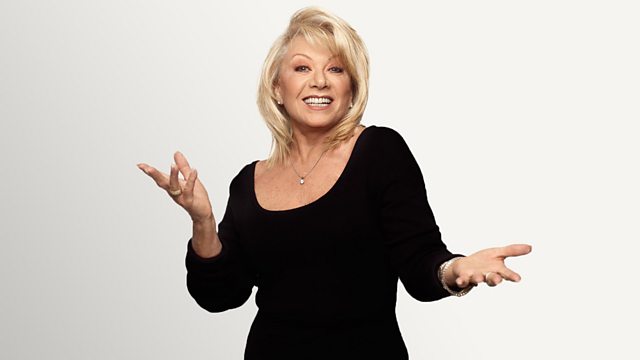 Elaine Paige On Sunday - The Easter Day Edition!
Elaine's playing all your favourite songs from the musicals and movies, plus there's your Break A Legs, EPOS T of the Week and her Big Ballard!
And as it's Easter Day there'll be a brace of songs from Jesus Christ Superstar, as well as a bit of Easter Parade!
Last on