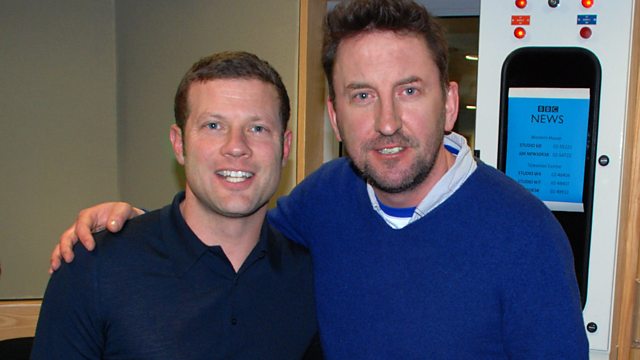 Ruen Brothers, Rae Morris and Lee Mack
The 'Ruen Brothers' are Henry and Rupert. They're from Scunthorpe and are actual brothers. The guys have had plenty to do with BBC Introducing since January of this year, and you can now hear them with Dermot O'Leary, here on BBC Radio 2.
Plus, Dermot's joined by a 19 year old talented singer/songwriter Rae Morris from Blackpool. And he has stand-up comic and actor Lee Mack.
Last on