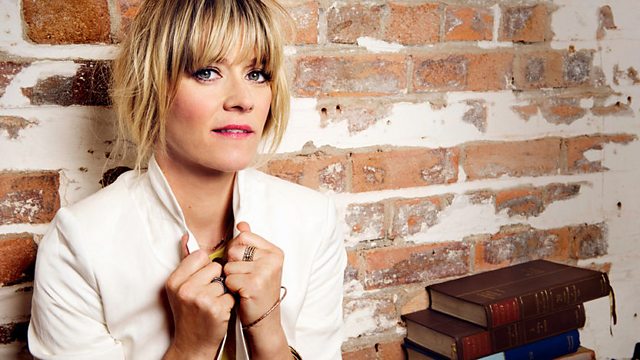 23/03/2013
Edith returns and launches Screen 6, a brand new hour dedicated to all things screen. Telegraph critic Robbie Collin casts his eye across the best film and DVD releases, and reveals what's hot in the world of TV. Actor Danny Mays, meanwhile, drops in to discuss his role in uber-cool British thriller, Welcome To The Punch.
She also gets to know a bit more about The Deptford Goth, and gives a listener the opportunity to introduce her to the best song she's never heard.
She also has a stack of great records at the ready, including the new one by Vampire Weekend.
Last on